I'm pretty sure I see this phrase pop in my Google Alerts
every single day
from a snarky sports columnist or blogger. If I could find some way to take credit for it and get royalties, I could probably retire.
But hey, don't let it stop you, guys. I'm pretty sure there are still some sports fans in the
undiscovered parts of the world
that haven't had a chance to laugh at it yet.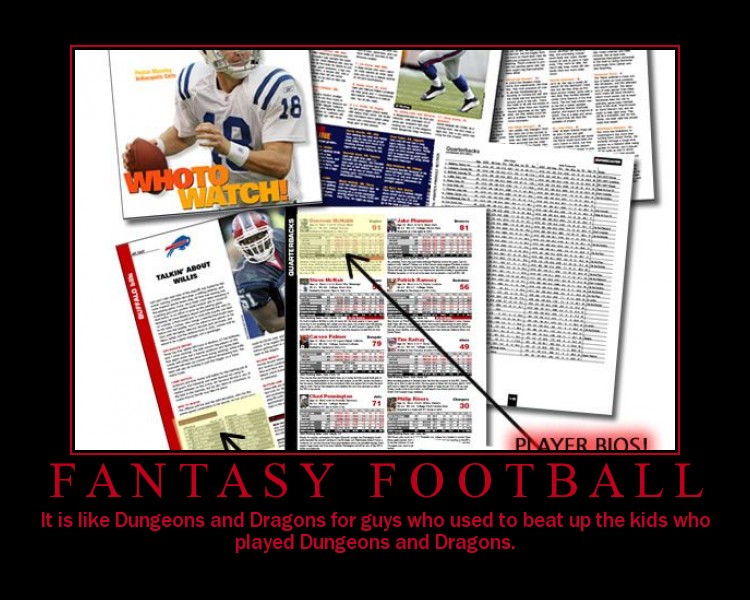 ---