The Escapist Blog
is a journal on the positive promotion of tabletop, pen-and-paper roleplaying games: dispelling the myths and misconceptions, educating the public about their benefits, encouraging new generations of players, and more. For more information on roleplaying advocacy, visit the
Basic Gaming FAQ
.
Click these links!

Support the Escapist!
Buy your RPG PDFs through the DriveThruRPG Affiliate link!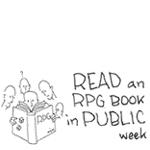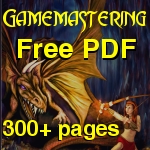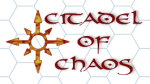 CAR-PGa
The Committee for the Advancement of Roleplaying Games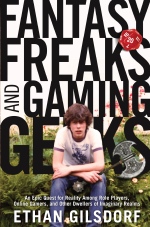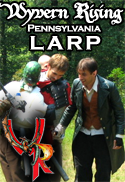 [Terra Libris] More from Liz Danforth
| | |
| --- | --- |
| Posted by WJWalton on Thu 04 of June, 2009 18:56 PDT | |
Over on libraryjournal.com, Liz Danforth has posted
a new piece on roleplaying games in the library
. Don't miss it!
---
Submission rules
PLEASE NOTE: Due to an excessive level of spam accounts being created, I have disabled automatic account creation. If you would like to create an account to post to the blog, forums, or wiki, please
contact me
with your desired username, and I will create one for you. I apologize for the inconvenience.
NOTICE: Before posting to the blog comments, forums, or wiki - be sure to read the submission rules & guidelines