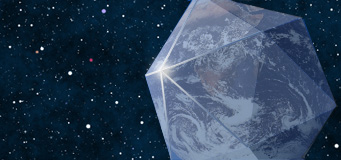 I always geek out when I find people discussing my website in other languages. It's always rewarding to see the ideas and projects presented here transcending the language barrier and spreading to other cultures around the world.
Over the years I've seen the site mentioned in blog and forum posts in French, German, Japanese, Polish, Portuguese, Russian, and Spanish, but I think this may be a first: a gamer spreading the word about
Read an RPG Book In Public Week
in
Hebrew
!
(EDIT: I spoke too soon! Here's another that may be a first - someone sharing links to the
5 Ws of RPGs
page,
FAQ
, and
Why RPGs are Good For You
video, in
Thai
!)
---